In BZGraf S.A. we believe that care for the environment is an integral and fundamental part of the company's business strategy.
We care not only about the development of our company, but also about the natural environment.
Being a socially responsible company, we make every effort to ensure that our activities take into account environmental issues and sustainable development. Our goal is to minimize the negative impact of the company's operations on the environment.
We have also introduced a consumption optimization policy:
electric energy,
materials for production,
packaging materials.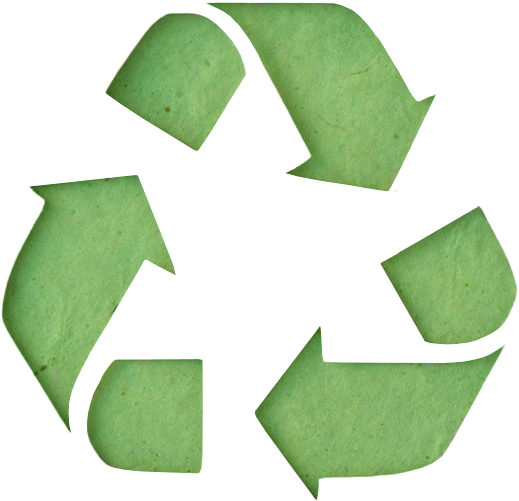 With care of natural environment
900 kg of paper is produced from 1 ton of recycled paper.
60% less water consumption in the production of paper from recycled paper.
By sorting waste paper, the amount of waste is reduced by 30%.
75% less energy consumption when making paper from recycled paper.
Each ton of paper produced from recycled paper saves 17 trees from being cut down.